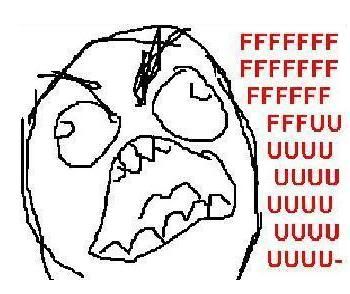 And now, for a positive word about Japanese MMA organizations that do it right, courtesy of MMA Rising.
Fightlinker's favorite fighter, Roxanne "The Happy Warrior" Modafferi, was slated to begin her comeback to the top of the bantamweight division against Hitomi "Girlfight Monster" Akano. Unfortunately, both came out to the ring to pose for photos, as the bout was cancelled before it began due to Roxy's stint in the hospital the night before with a stomach illness. The pre-fight medical examination found Roxy unable to compete, and the bout was mercifully axed before it happened.
A couple of things to draw from this. First of all, if I have a stomach bug so bad I have to check into the hospital, I'm not going to fucking school the next day, let alone letting someone hit me and throw me around. The Happy Warrior lived up to her nickname by even showing up, and I can't wait to see her get back into the cage (if you're reading this, Roxy, I think it's about time for you to do another website chat). Second, bravo to Sengoku Raiden Championship (it still makes me smirk when I type that out) for not allowing the bout to happen. I'm used to reading about how PRIDE fighters were dabbing their syringe holes with cotton balls on their way to the ring – I'm still skeptical about a promotion doing drug testing in house, but I'll be damned if it isn't a step in the right direction.